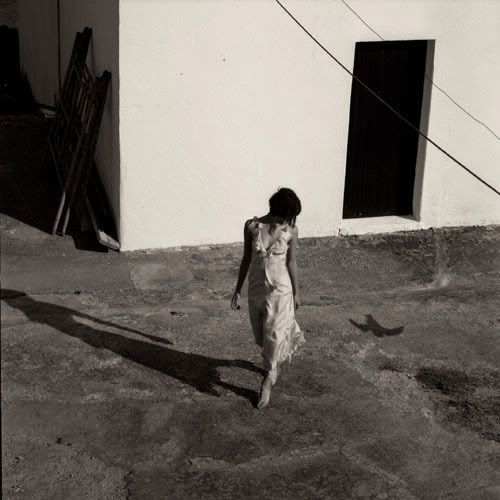 Photo: Anna Rosa Krau
I have been a bad little blogger recently; pre-occupation and lack of inspiration have lead to a lack of posts. About two and a half weeks until I go, the reality of leaving my friends and family indefinitely is starting to hit. Of course I'm still positive about leaving, it's time for adventures, but I have come to the realisation that once I get on that plane, my life in Melbourne is kind of...dead. I can come back, but it will never be the same. Okay, let's not get too philosophical at 10am on a Thursday.
I have officially finished work; today is my first day off, and I am thinking that I can't wait to work with kids again overseas. The next two weeks are going to be very enjoyable I suspect, frolicking in the city with friends and trying to spend peaceful time with the parentals. Today Flower is coming over to rid my closet of all the clothes and jewellery I can't take to Spain with me. Now I need to walk the dog to the optometrist to pick up the truckload of contact lenses I foolishly ordered, my whole case is going to be full of contacts.