There is this boy. I can see him from my window every weekday morning without fail. We don't know his name, we call him 'Swing Boy'. Swing Boy is about fifteen and rocks on the swing in the playground beneath our building for hours. Sometimes a small child will occupy the swing; Swing Boy will sit on the bench opposite the swing and stare that foolish child down until it moves. He is such a mystery.
Swing boy, are you skipping school? are you on crack? When I look out my window and you're not there, I always think about how lonely that bright yellow seat looks without you.
This is my 100th post. Happy blog milestone, me.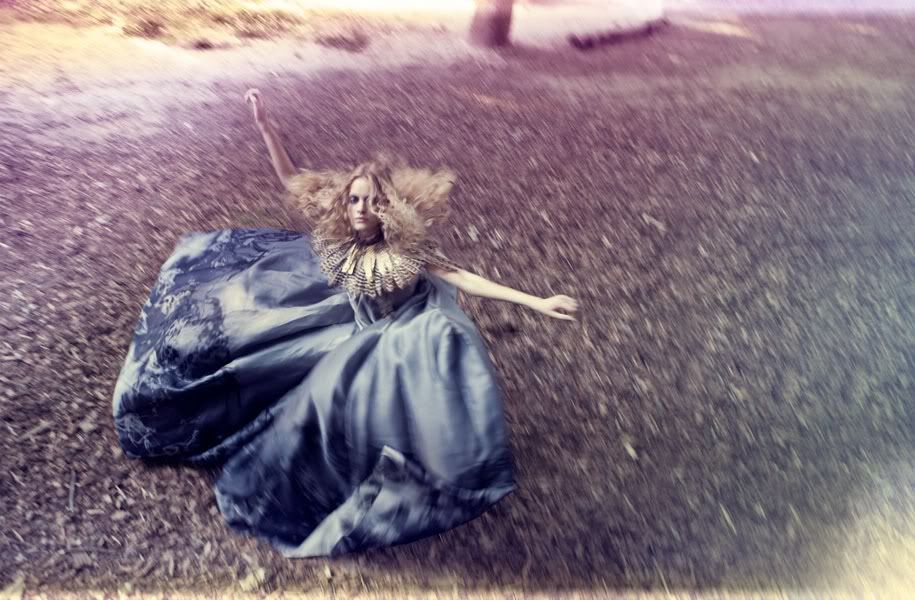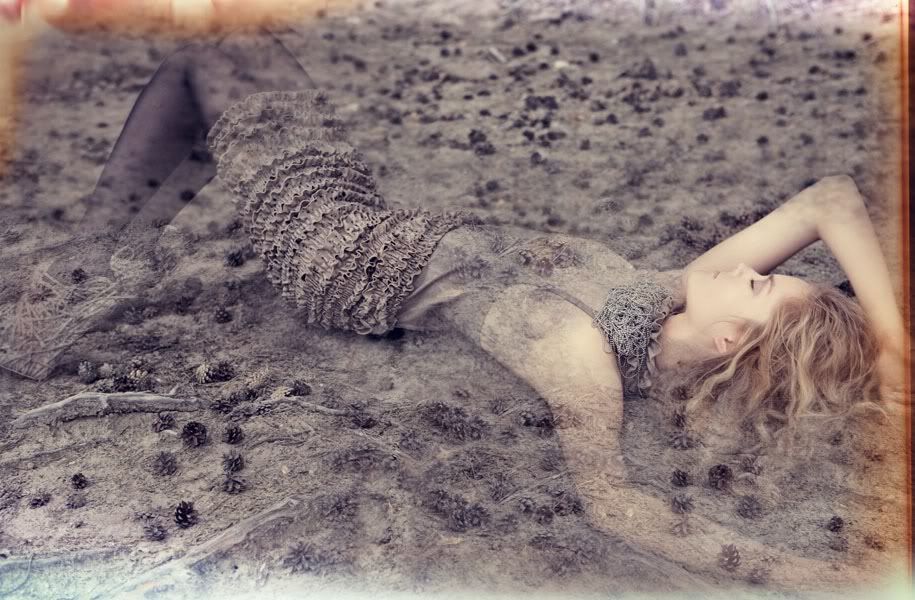 Photos: Timothy Barnes