So the lost wandering continues. Next week I am flying to Northern Spain. I will be sad to leave Edinburgh, but I miss the busy Spanish streets at night, and I don't fancy the idea of a Scottish winter. So my plan is…wait for it…. fly to Spain. Yes, that's where the plan ends. Does anyone have any suggestions of what to see and do in Northern Spain? I definitely want to visit Galicia.
I didn't even notice that there's a guy in a straw hat, playing guitar in the kitchen where I'm writing this. I'm starting to like hostel living, it's nice when you stay in one place for more than 3 days and you're not in a room with a group of drunken Australians.
A few of the people I worked with in Cambridge have come to Edinburgh while I've been here and it has been great to have some company. Someone to take photos of me not acting my age. How does a 22-year-old act anyway? I'm sure it's okay for them to climb rocks and do cartwheels on nice looking grass.
I slept past the free breakfast today, so I'm eating mints to abate my hunger until I get off the free wireless and head into town to find something to eat.
Why did I book a ticket to Spain? I don't understand.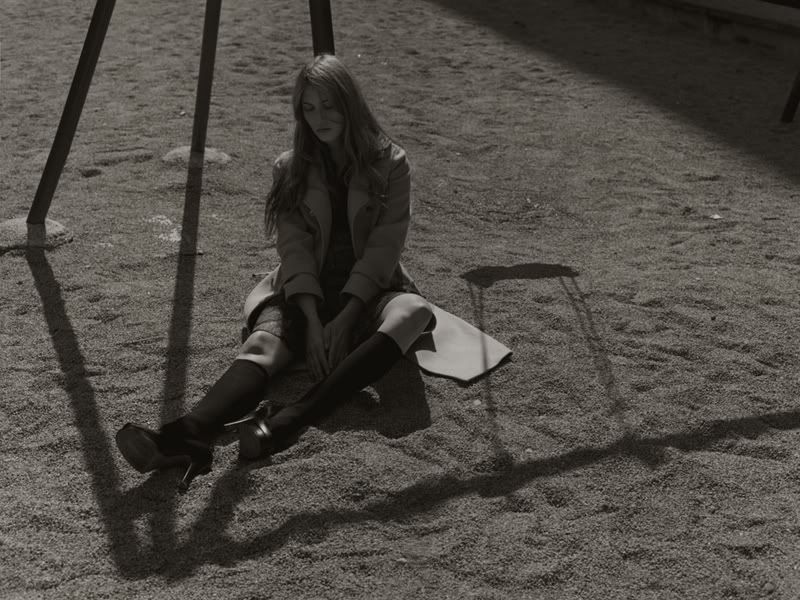 Photo: Timothy Barnes