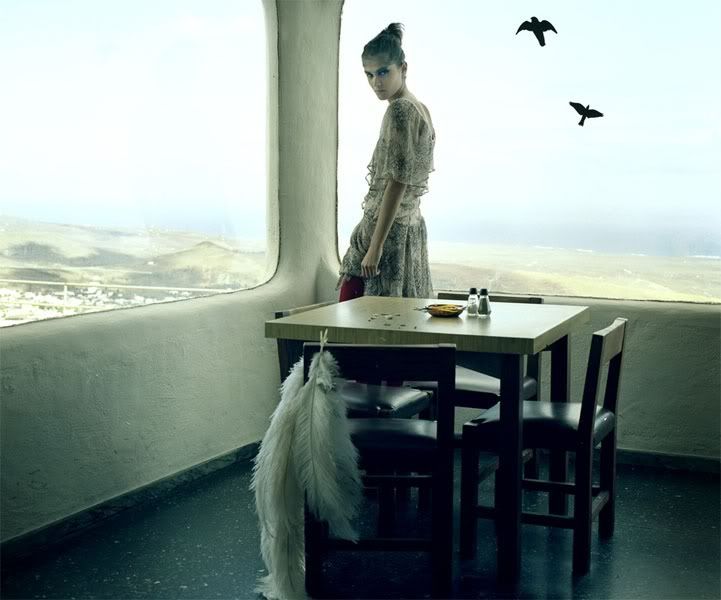 Photo: Anna Rosa Krau
I am pretty damn pleased with myself right now. I have decided what to do. You're not going to like it, blog readers. I'm heading back to Melbourne. There, I said it. Now I will start defending it. I have decided that I really want to do further study, Honours or Masters. I miss University, I miss Classics, History…getting really excited about the prefect wording of a hypothesis. I want to try my hand at academia, and eventually work for a uni. It's not like I'm ditching Europe, if this works out I would have a career that would allow me to work in lots of different countries. I feel like I had to come here, to experience everything I have so far, to realise what I want for myself. That said, I'm not hopping on the next plane, I won't be returning until the end of the year. First I want to finish my contract in Spain, teach in England for a couple of months over the Summer and then go on an epic two month travel adventure – well I hope it will be epic, it needs to smother my European wanderlust for a few years.

If you'd told me a year ago that I'd write this blog entry, after only a year in Spain, I would have said you were crazy. I always dream so BIG, but in reality the future is lots of little steps, not one grand idea.